Passion. Pride. Performance.
Providing exemplary detailed concierge real estate services since 2004 for Central Toronto and The Greater Toronto area.
About Me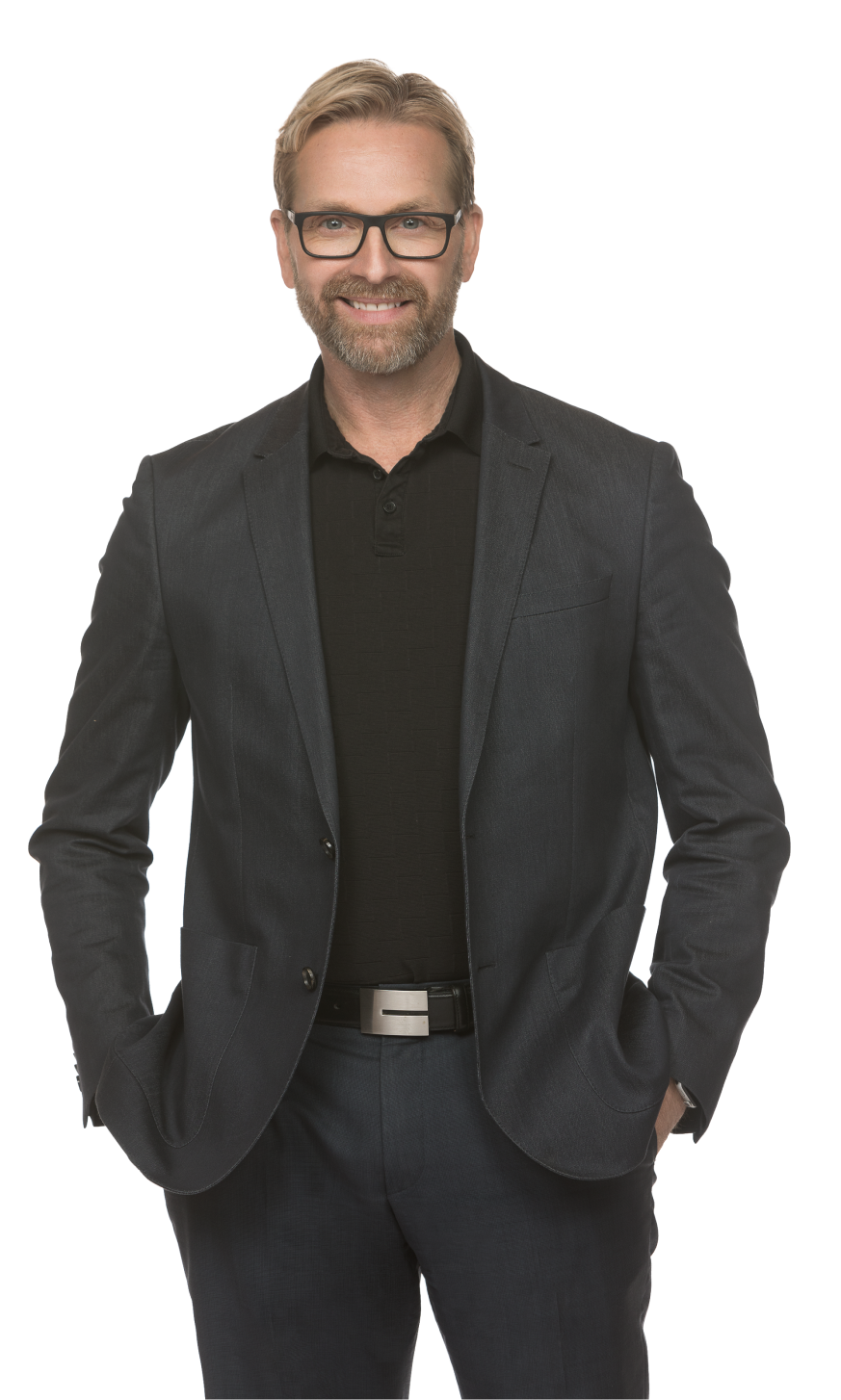 Full-time professional
Every client is given the highest level of service, regardless of property type or price range.
7/365 Accessible
I accommodate my client's schedules by working 7/365 with fast response time.
Client Care
My post-transaction client care is just as important to me as the transaction process.
]
"Geon stands out amongst the crowd. He's the consummate professional: efficient, attentive and extremely knowledgeable. He really cares about his clients and always goes the extra mile. I happily recommend him to anyone looking to buy or sell."

Mark D.

"Geon's professionalism, commitment AND attention to style and detail is Above and Beyond Excellence – Geon is an exceptional real estate agent who produces results very quickly and well."

Brenda Q.

"We contacted Geon well in advance of needing to sell our condo and he was great at staying in touch to update us on the market and suggest appropriate timing for us to list our property.
Once we were ready to sell, he had everything ready to go and all of our questions answered. The support we had throughout the entire process was invaluable."

M & M Case

"What a great experience purchasing our home! Geon was knowledgeable, professional, and extremely attentive to all of our needs.
As first time 'home' buyers, we had many questions and Geon was able to answer them all, as well as offer us valuable advice on the real estate market. We would definitely recommend Geon to all our friends and family because he made the experience of buying a home exciting and educational."

Helen & John B.

"His professional advice, marketing expertise and decorating style all helped to prepare my home for sale and then to close the deal quickly.
I'm completely satisfied with the result! Geon's sincerity, courtesy and sense of humour reassured me during a very stressful time in my life."

Charles C.

"My appreciation of the exemplary service that I received cannot be overstated. Thank you very much for your dedication, professionalism and meticulous attention to detail. I was impressed by the time and energy that you put into educating me about the market, answering my numerous questions and preparing wonderful marketing materials.
I will be your client for as long as I have buying/selling needs and I will be certain to recommend your services to my friends and business associates."

L. Tisma