Passion. Pride. Performance.
Providing exemplary detailed concierge real estate services since 2004 for Central Toronto and The Greater Toronto area.
About Me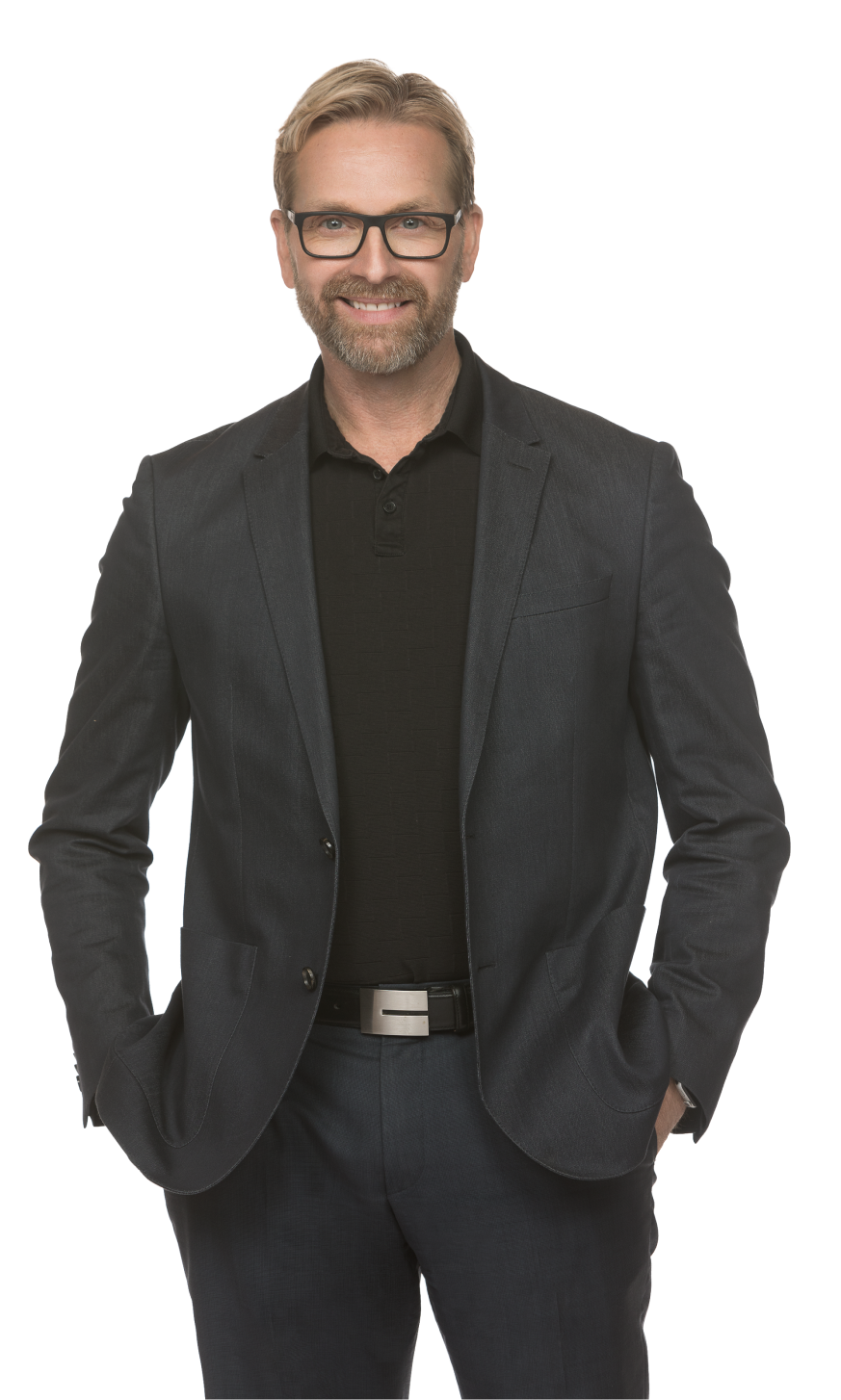 Full-time professional
Every client is given the highest level of service, regardless of property type or price range.
7/365 Accessible
I accommodate my client's schedules by working 7/365 with fast response time.
Client Care
My post-transaction client care is just as important to me as the transaction process.
]
"Geon is all about attention to detail – and he gets results. From our very first meeting, he was well prepared and had a very clear plan. From selling strategy, to online and offline promotion, to making sure our property was beautifully presented to buyers, Geon took care of all aspects and was highly effective and responsive – but never intrusive – throughout the process, ensuring everything was in place so we got the right people in the door, and the right offer, in record time. We highly recommend his services."

Julie B. & Sean M.

"Ten years ago when we decided to sell our condo, we interviewed several agents. We were very impressed with Geon and listed with him. He didn't disappoint. So, when we recently wished to sell our second condo, we didn't even consider interviewing other agents. We immediately called Geon and once again were extremely pleased with the results. Geon is an honest, dedicated professional who pays attention to every little detail. We would highly recommend him."

Lynda C. & Larry O.

"I recall having my picture taken in kindergarten and my teacher attempted to "straighten out my tie" for my school picture. I looked in the mirror at myself and thought "this is not the perfect way to have my tie" ….so I changed it. Everything had to be perfect……. And it remains with me to this day. Thank God, when I sold my house, I found Geon van der Wyst to help me…. Because it was perfection. At the same time, I asked Geon to find me a new home…. Again: it was perfection."

Michael B.

"Working with Geon has been the best real estate experience of our lives.  He provided us with every tool possible to ensure a timely sale at a price we had only dreamed of.  He and his team of top-notch professionals helped us every step of the way.  We cannot recommend his services highly enough."

Patricia C. & John O.

"It was an absolute pleasure doing business with Mr. Van der Wyst! Always professional and accommodating; when something came up, he would contact me right away and explain in detail what options I had. Never felt under pressure or led to believe something that wasn't. I would highly recommend Mr. Van der Wyst to friends and family."

Alexandre P.

"We were looking to buy and sell during a really busy time (with another kid on the way). Geon was recommended by a friend – and boy were we happy to have found him! When he says he is a full service agent, he is not kidding. He is highly responsive, detailed and professional, listens and educates, guided us through making intelligent upgrades before selling, connected us with cost efficient services and personally helped clean and update our place (like sit-on-the-floor-painting-base-boards kind of hands on). He was also patient and helped us sort through what was most important to us when looking for a new property. All of this, while delivering amazing results at both the selling and buying stages. We are incredibly grateful for all his help and would highly recommend his services to anyone!"

Kelly & Teiko R.

"Geon van der Wyst just closed the deal on selling our house in this wacky real estate market.  We are ecstatic over how smoothly it all went – we obviously had some fears about how it would turn out.  Got just over asking!!!!  He was always calm, supportive, wise, and organized.  Because it was an estate sale, he took it upon himself to talk to the various members of the family who were also involved so everyone would be included.  His advice on staging and prepping the property went a long way to giving a positive experience to all those who viewed it.  He was right on with a realistic selling price that made the most of the shifting situation.  Always hands on and with a smile!  Thank you, Geon!"

Robin F. & Wendy W.

"We live in what I'd never thought we'd own: a dream home in an idyllic neighbourhood in Topham Park, East York. Our journey to get here, through a challenging Toronto market, was supposed to be absolutely uneventful. But the pandemic hit us – hard. Two children in tow, in the midst of panic, anxiety and lost hope, we leaned on a beacon of light, a steadfast rock, and more than anything, an ally and a friend. That light was Geon van der Wyst. If I could say anything about his professionalism it would be this: don't trust anyone else. Geon will be at your side, through thick and thin, alleviating any and every pressure you might feel. He is a wonder and you should experience the breadth of his capabilities yourself! "

Charlotte & Fayeque R.

"Geon and the team were awesome to work with on the sale of our property. The key difference between Geon and the other brokers we considered working with was that they said 'You should …' and then provided us with an overwhelming, willy nilly list of handyman items, decor suggestions & tips about needed fixes prior to listing. Geon said 'I will …' and he did!! The level of support we received was way above our expectations. Geon's energy, eye for detail, market knowledge and 'can do' attitude was so appreciated. I have recommended him highly, without reservation, to everyone I know who might be buying or selling in the near term."

Patricia B.

"I have lived in my house for almost two decades and accumulated a LOT of stuff. I called Geon with all tall order – I wanted my house sold within two months for a good price (even knowing the market had taken a downward turn). He immediately sprung into action and his team of professionals got busy. My house was listed at fair market value and sold in less than 2 days for well over the list price. The buyer wanted a short closing and Geon found me a new place within 2 weeks which far exceeded my expectations. Geon's expertise, the amazing team he has assembled, and his rolodex of tradespeople are incredible. A one-stop shop that delivers and will help you achieve your goals."

Marcia K.